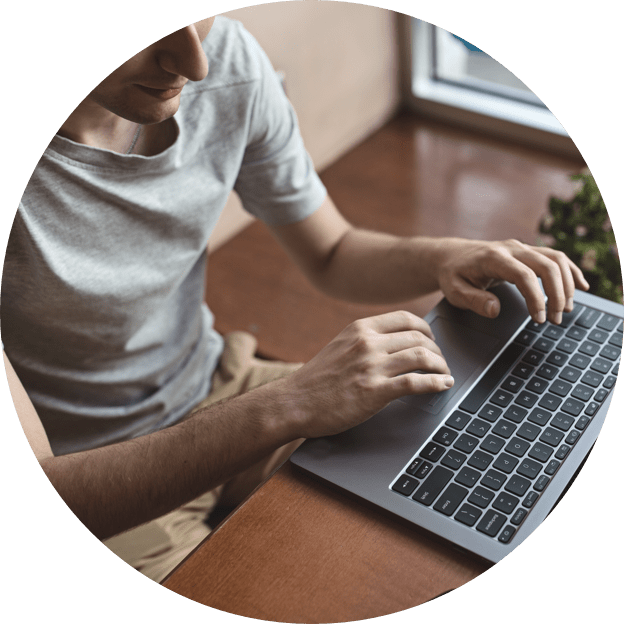 Founded in 2007, CSSvSource was created in response to our clients' need to hire faster while improving quality, providing meaningful metrics and assisting with risk mitigation. As a leading provider of Managed Staffing Programs (MSP), we enable employers to more efficiently and cost-effectively hire talent and manage contingent staffing with a flexible solution.
Whether you need technical, professional, clerical, or industrial support, CSSvSource will take 100% responsibility for every aspect of your contingent workforce, including the procurement of talent, selection of staffing providers, quality assurance, compliance, invoicing and reporting

Improving visibility of compliance, cost and quality

Optimizing contingent labor vendor base across client geography and skillset

Aligning client corporate goals within contingent labor practice

Driving increased profitability through cost reduction and risk mitigation
The last 10 years our partnership with IBX has produced:
Removal of under-performing suppliers; created supplier consolidation & management
Centralization of contingent labor and SOW processes which resulted in visibility of headcount & spend trending by department
Annual cost savings realized through markup management, tenure
discount & rate stabilization
The results of our partnership with Ocwen has produced:
22% improvement in time to fill within the first year of partnership
Increased supplier engagement by reducing number of suppliers participating in the program
Reduced compliance issues to less than 2% within the first year & created cost savings of $1.75mil
Learn How Managed Services Can Help You
We have several blog articles available to help you understand this solution for your contingent workforce.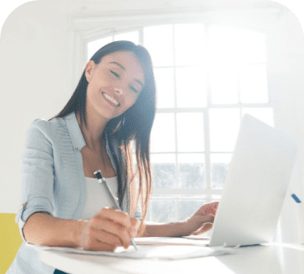 ---
How Can MSP Pros Streamline Your Business with contingent workers?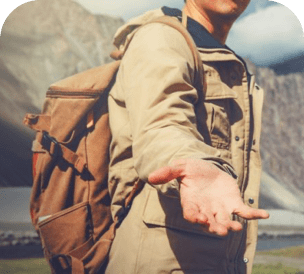 ---
Your Comprehensive Guide to Choosing A Staffing Managed Service Provider.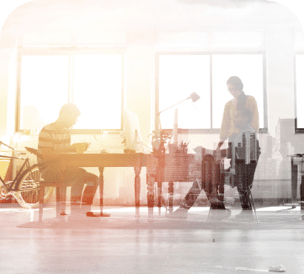 ---
The Changing World of VMS/MSPs